"Booker"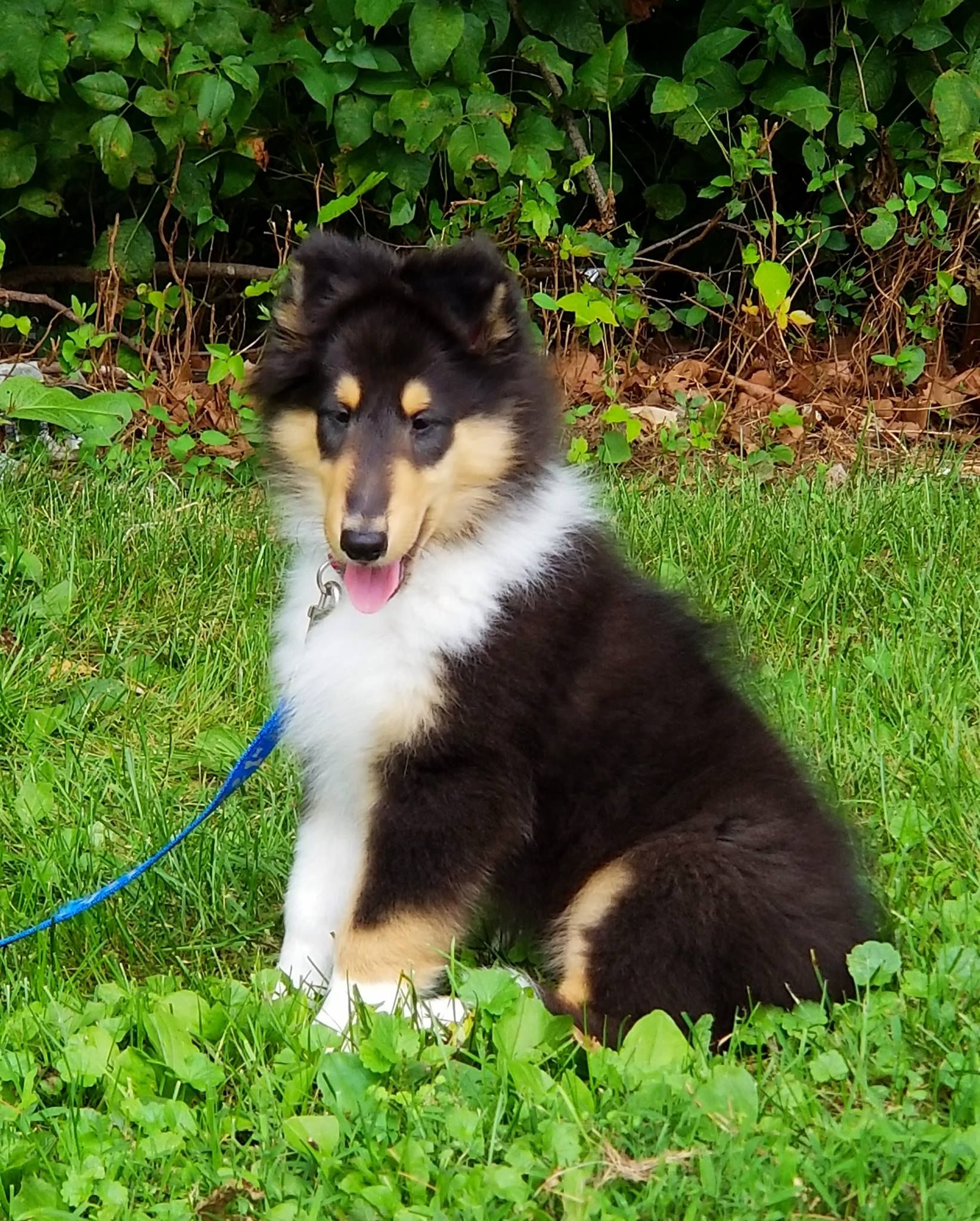 Whitemoor's a Real Paige Turner CDX BN RE SWN SIA SEA NAJ RATN
DOB 6/14/18
GCHS Pleasant Acre Creekwood Rock Star x GCH Millknock Whitemoor's Wanderlust HSAsd NAP NJP VA
Welcome Booker!  This little go getter is such a fun addition to the family.  He is always on the move and likes nothing more than keeping busy, no matter what the activity.  I am already loving every moment of our journey together and can't wait to see what the future holds for this special boy!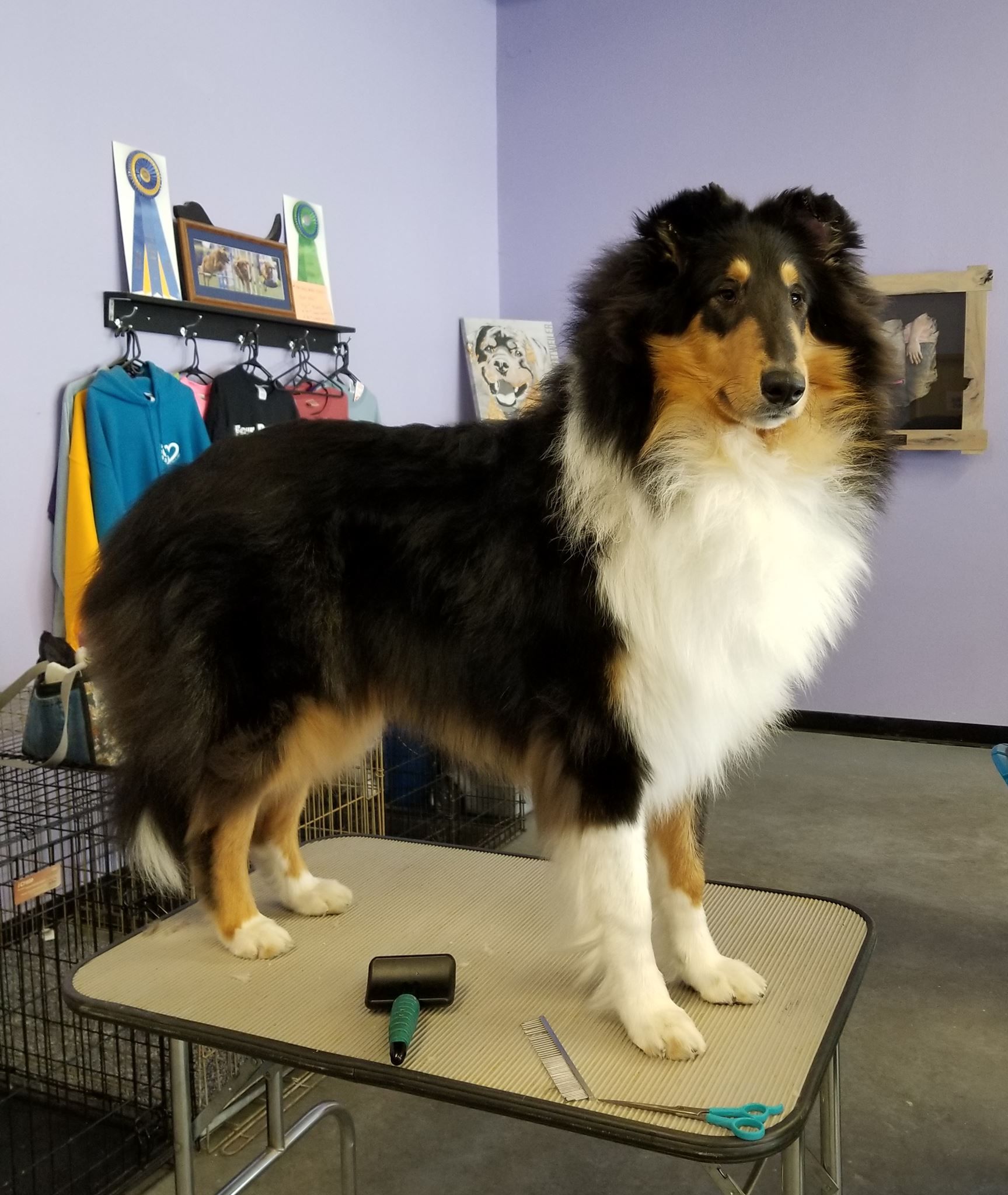 8 1/2 months old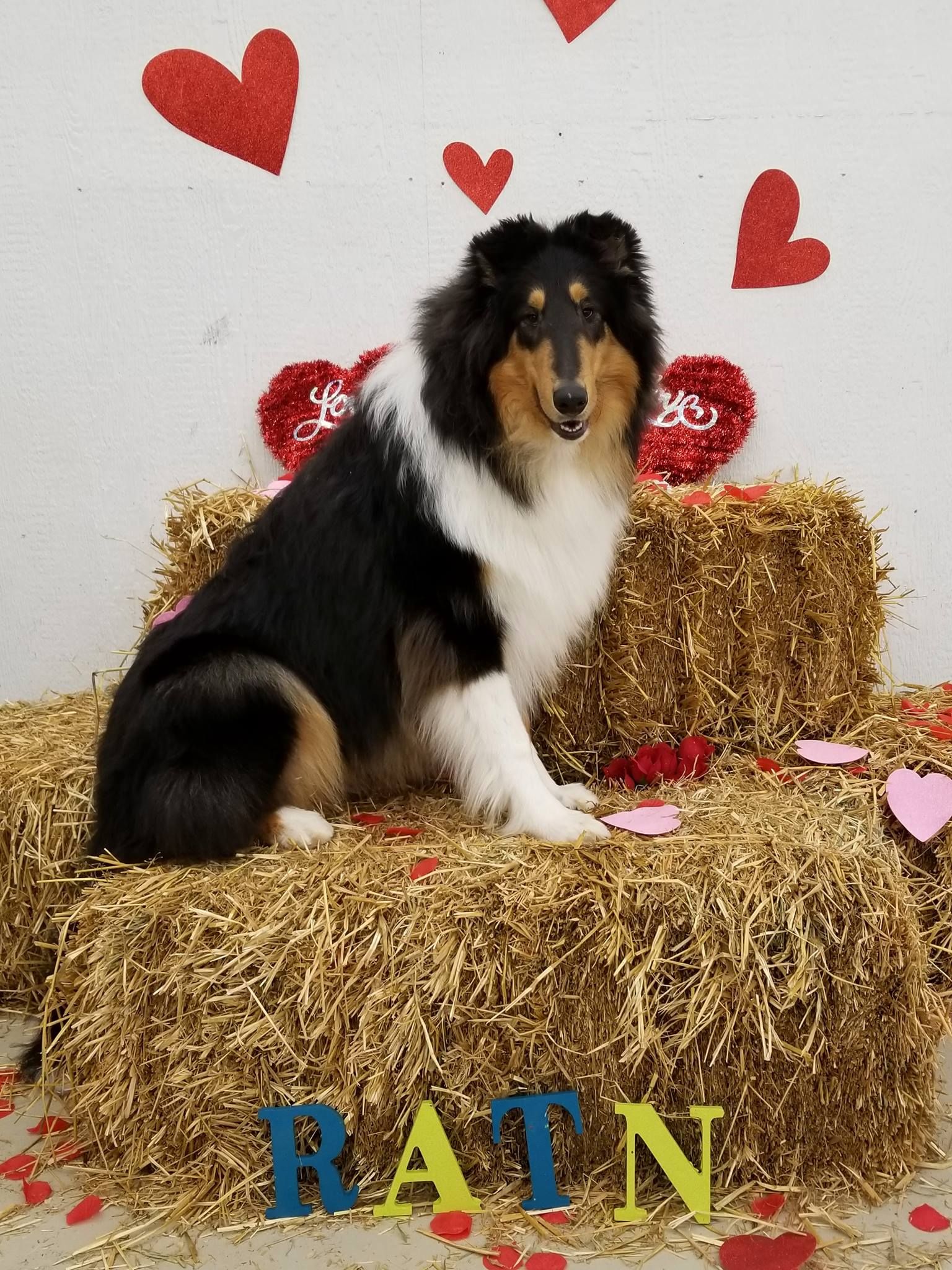 New RATN title his first weekend in Barn Hunt!