Am/Int. CH UOCH Scocars Atta Girl Wins the Gold UDX GO BN RN SWN DS NW2 U-UD RATO CGC TT HIC
"Atta"
owned by Pam Long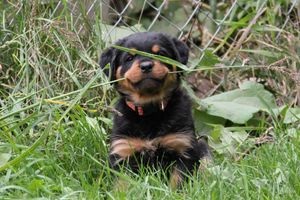 DOB 7/31/12
Hips OFA Good RO-74452G24F-VPI , Elbows DJD1, Full Dentition OFA # RO-DE409/10F-VP1, OFA Heart RO-CA6727/33F/C-VPI-ECHO, CERF RO-EYE843/29F-VPI
CHIC # 105643
Click HERE to see Atta's Pedigree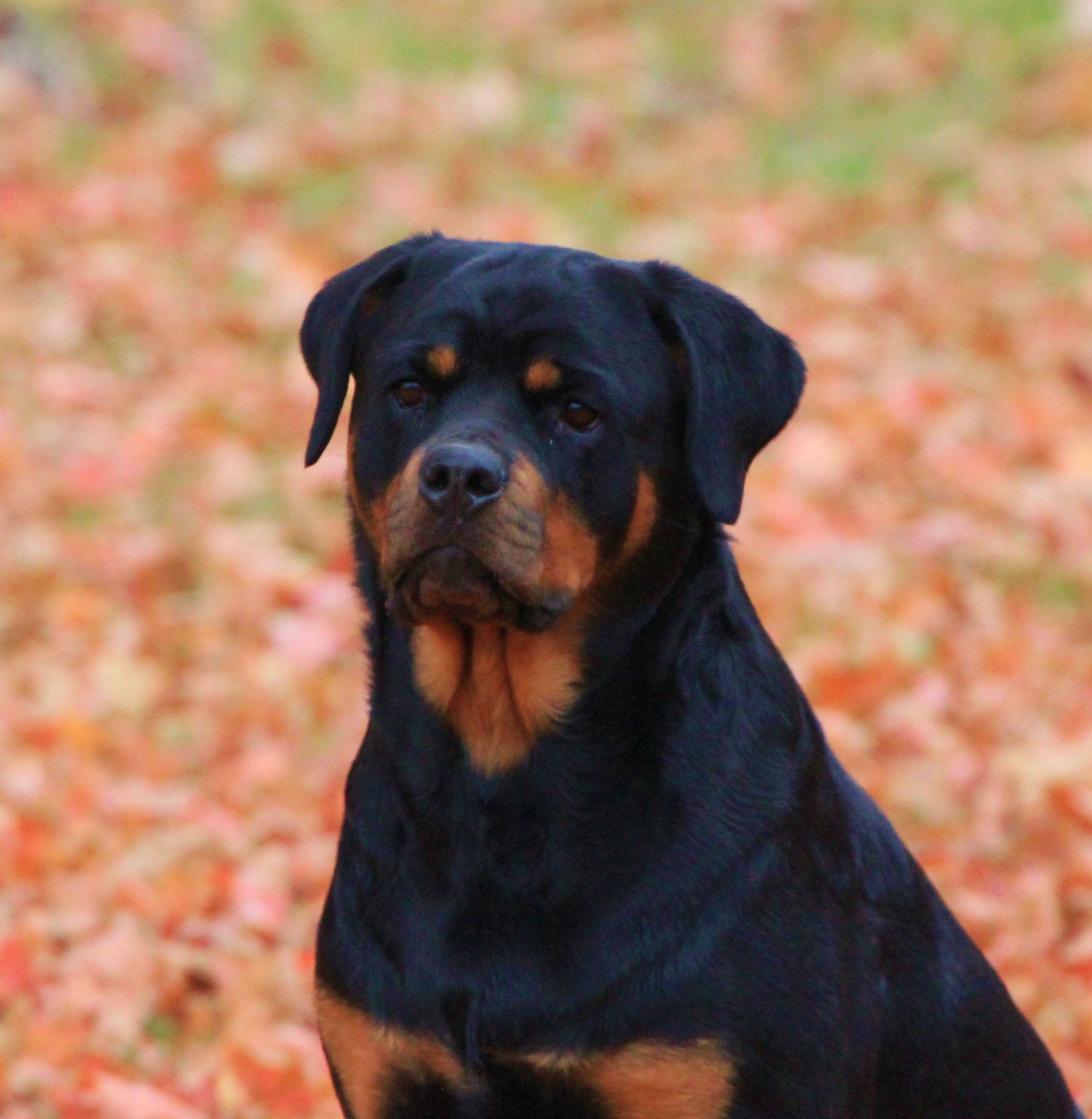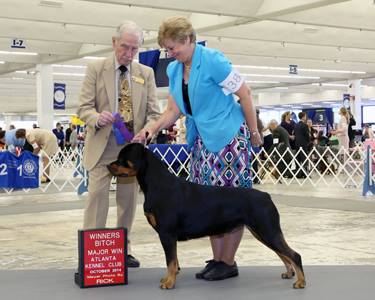 See Atta herding sheep at 8 months old!  New HIC title!
Click HERE to see Atta Heeling, playing tug and doing Signals at 15 months old!
Click HERE to see Atta practicing obedience at 2 years old!
Click HERE to see Atta competing for her CDX!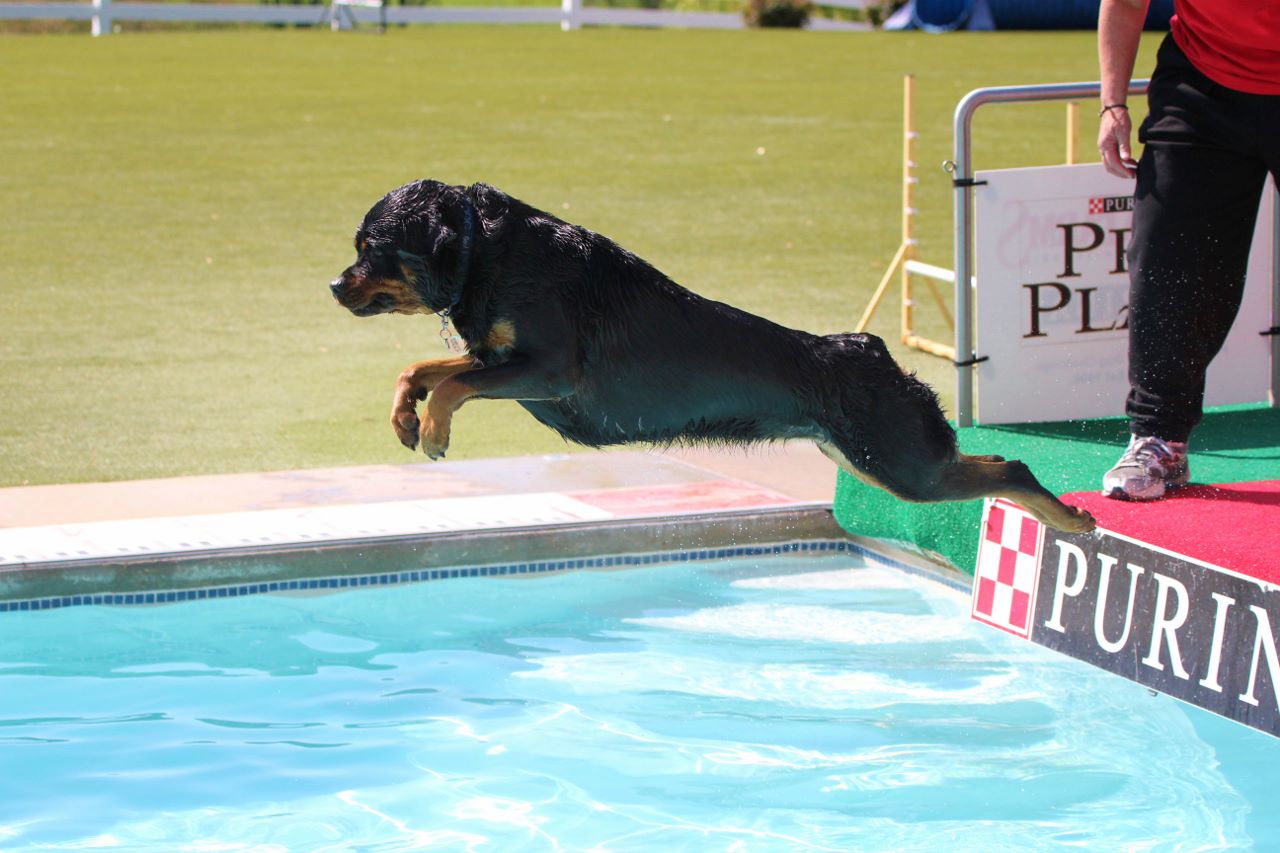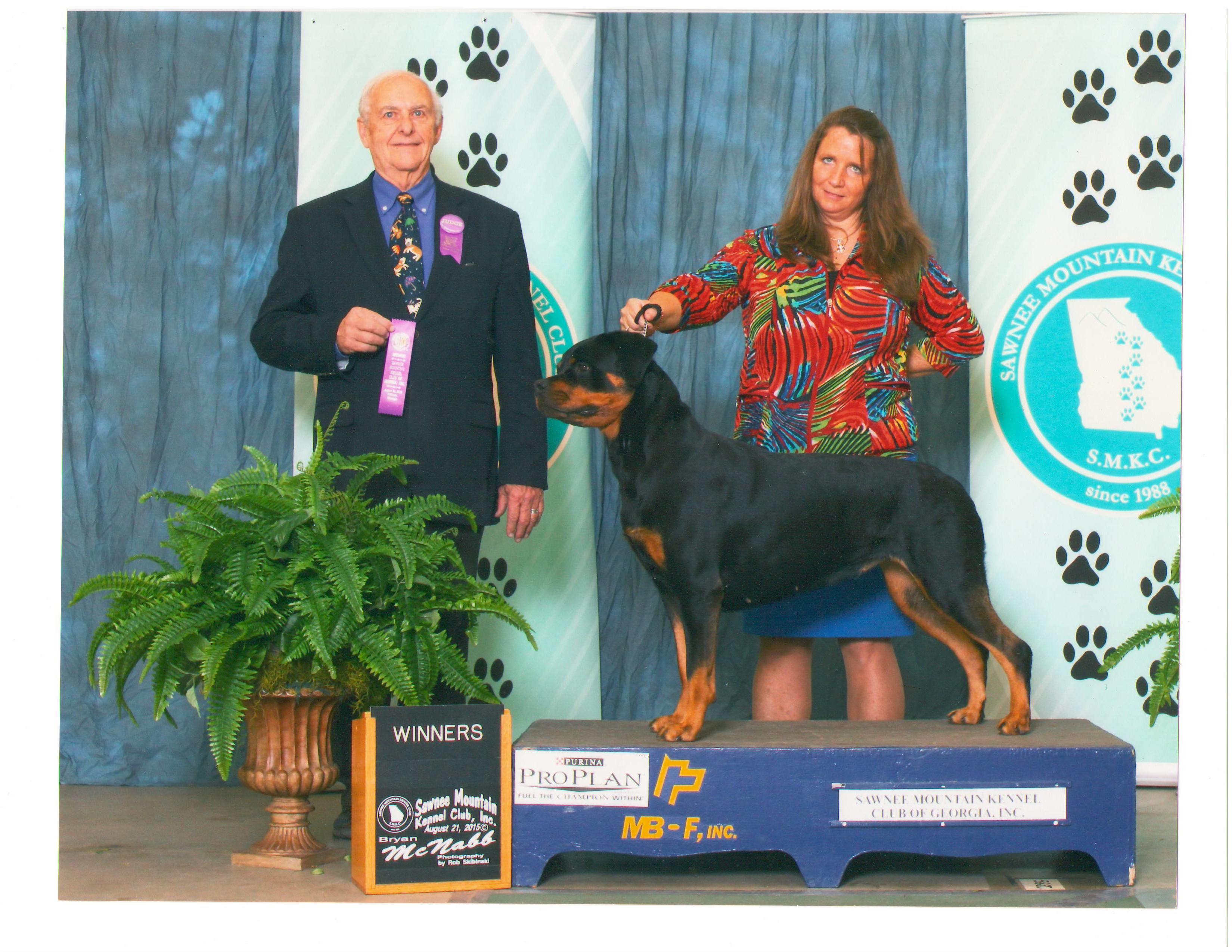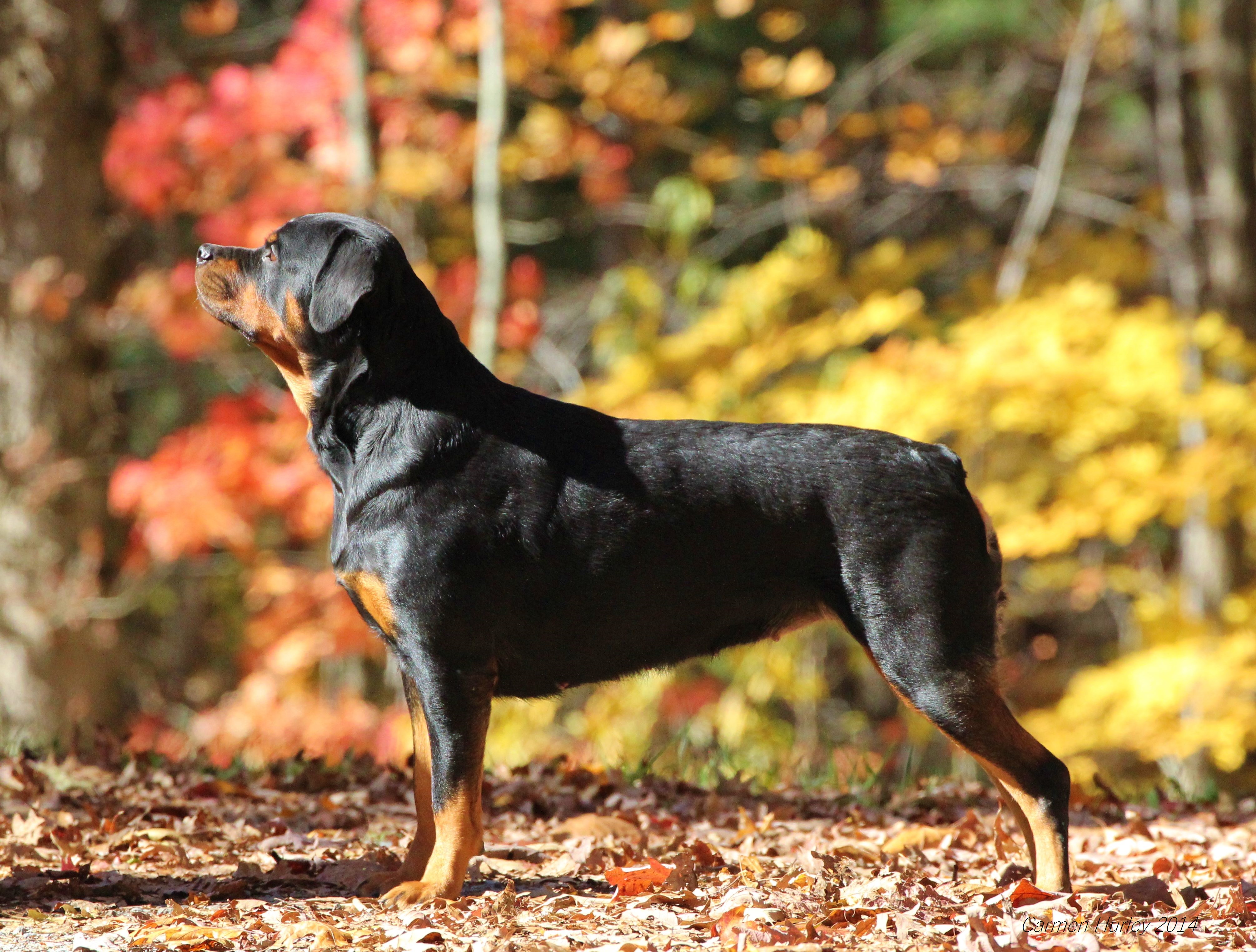 Atta is a beautiful bitch with tons of working drive.  She is the whole package!  Atta is fiesty and full of herself, just like her momma Noel.  She is a fabulous swimmer and a die hard retriever, a natural just like the rest of her littermates.